Never Alone wins the 2016 Bayview One Design Regatta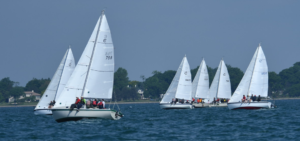 Never Alone owned by Paul and Ross Nuechterlein sailed an outstanding series and convincingly won the BOD. They came out on top of the seventeen Cal 25s registered to race over the three day event, Jun-6 through Jun-8.
Day one provided light and variable winds for the racers to contend with. Never Alone dominated with two wins and two seconds. For Day 2, the wind was light to medium and Never Alone continued their winning ways as they took two firsts a second and a fourth. The final day, Day 3, was a blow down and Never Alone placed 7th in the only race of the day. With threatening weather the race committee abandoned the remaining races for the day.
Never Alone's crew of Paul and Ross, Ron Sherry, Ken Swetka and John Demers consistently demonstrated outstanding boat handling, hull speed and superior tactics.
Target Practice, defending champ, sailed a great series and finished 5 pts behind Never Alone securing a second place and 23 pts in front of Patriot finishing 3rd. Only one pt separated each 3rd, 4th and 5th place finishers, Patriot, holmebrew and Whitefang .
With the end of each day the comradery among the sailors was evident as stories about the day's racing were shared, analyzed and thoroughly discussed. All participants had a great time on and off the water. Click here to see more …

Patriot wins the 2015 Detroit Cal 25 Season Championship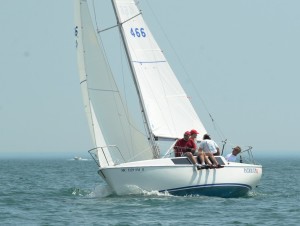 Patriot and her crew win the Season Championship for the second year in a row by winning the Spring, Summer & Overall DRYA Series, second in the Short Course series and winning the Long Distance series three years in a row.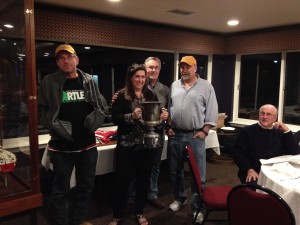 Patriot Owners
    John & Tracy McAllister
Crew
     Jim Weiztmann and Bob Cazabon
One Time wins the 2015 Cal 25 National Championship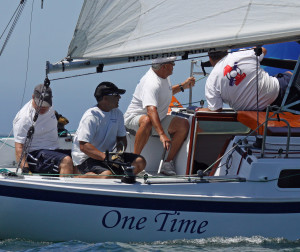 Congratulations to One Time – winning the 2015 Cal 25 Nationals with an impressive 6 bullets out of seven races. The crew dominated both days of the regatta, sailing fast on Saturday in 14-16 knots of breeze and Sunday in very light and shifty winds.
One Time joins an elite class of champions, having won 3 or more Nationals.
One Time Owners
Art & Scott Melendres
Crew
Chris Lopez
Pat Graham
James Yano
Monica Oviedo
One Time tops the Wet Wednesdays Series
The first Wet Wednesday series is in the books (May-20 – Jun-24). Congratulations to One Time. They came out with their hair on fire with three bullets in the first three races. Tiburon tried to fight back with 2 bullets of their own in the ensuing two races. So it was really a match race between One Time and Tiburon last night. Tiburon had a chance if they could get themselves a victory and beat One Time on the tie breaker. It didn't happen. One Time took care of business with a bullet to close out the series with an impressive victory.  We missed Iguana last night, they were unable to make it out. Story I heard was that Dennis was boozing all day and forgot where he left the boat?  I've got to give a shout-out to Go Big Daddy. They sailed great last night and almost rounded the weather mark in first place. One Time squeezed by them in first, Go Big Daddy in second followed by Tiburon in third. With the wind holding steady it was a routine finish with no drama in the channel.    Click here to see more …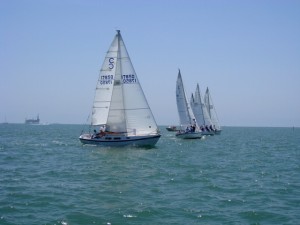 OK we have about seven weeks to go before Nationals (August 15th and 16th). That should give everyone plenty of time to get their boats and crews squared away. If you're going to make one regatta this year, please make it the Nationals! Talk it up, get as many people fired-up as possible. There are boats that are available should someone want to put a crew together and enter. I guarantee it will be fun!
Long Beach Fleet Captain
— Felix Basadre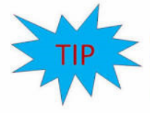 POSTS
Scroll to the bottom of any page to view all the posts available via this website.  The posts are listed in boxes titled Categories, Recent Posts and Archives. You can also click on the upper right-hand side tab named Latest Posts to view the latest 30 posts.


Boat Registry
Check out the  Boat Registry under the Organization menu for a listing of all known racing Cal 25's.  Click on your boat's Detail button to display your crew, picture gallery and the history of your boat.  Don't forget to mention the name of your boat within the submission.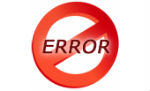 Report Errors
Please report any information that appears incorrect. Moreover, submit your suggestions for improvements by contacting the Webmaster via clicking on "Contact Us" and providing your input.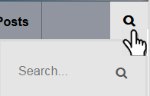 Search
Hover over the Magnify Glass near the upper right-hand corner to enter search criteria. Click on the icon immediately to the right of the text you entered to retrieve search results.